"Our company's accomplishments continue to be the result of hard work, dedication, and the collective and individual efforts of our employees. Thank you for all that you have personally contributed to our company's success. I would like to formally congratulate you on your promotion"

-VMware
I'd say i'm optimistic and upbeat most days, but I'd be a liar if I didn't admit to having career trauma to sort through. In my corporate world 'war stories' I can talk about the one time I was hit with a downward "lateral move" event during what I at least perceived as a phase of strong performance and contributions (at the time it wasn't made clear that it was a move down on the ladder, and I sort of blindly trusted).

Learning about that, and navigating it gracefully has been a test.
The good news during this merit cycle has hit my soul like a healing salve. While I may not have the obligatory "I'm excited to announce that I've been promoted to <insert-title>" statement to issue along with my recently promoted colleagues (cheers to all of you btw! 🥂 ), I am beyond grateful to everyone in my direct and indirect leadership team who advocated on my behalf and helped me get back on track.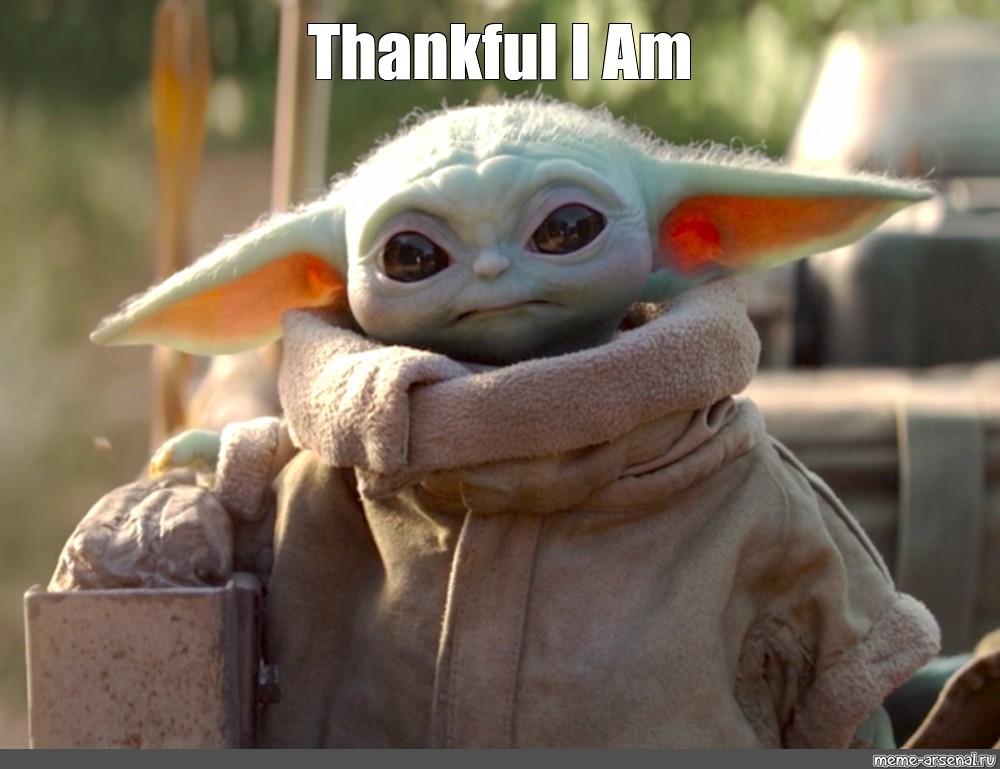 In my day to day I get to work with technology that intersects with VMware's core SDDC products, and drives consumption across many offerings. There's no lack of interesting problems to solve. I'm grateful for this as well.
My apologies to you if you were expecting a less mawkish next HCX post. Planning something technical for the next one (a collaboration with a friend, colleague, and well established HCX expert). Until then.. I wish you the best.
🦁 Hakuna Matata,
Gabe

P.S. I am on long term hiatus from most social apps – this helps me scratch that itch.